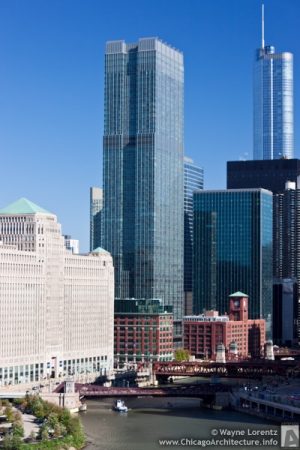 Specialization
Lakeshore Solar specializes in grid-tied solar electric systems and installation, offering the latest technology, state of the art equipment, and financing options for the housing and real-estate industry.
We provide
Lakeshore Solar provides turn-key solar installations and provides all aspects of engineering, planning, permitting, installation, financing, and system monitoring.
Certifications
Our installers are NABCEP certified and will provide you the expertise to navigate the complexities of the solar energy market.  Our folks have decades of combined experience working in the housing and real-estate industry and understand it's unique needs.
Learn more
To learn more about how we can help you take advantage of your solar opportunity, let Lakeshore Solar provide you with a free, no obligation assessment today.
Learn more